Too Good To Go
, a food waste app, allows users to purchase and pick up food that would have otherwise gone to waste for a heavy discount. Available in over a dozen countries, it finally launches in the US in the summer of 2020. Late summer of 2021, a whole year later, we're tasked by the Global team to teach the US market that saving food is a way to fight climate change as well as tie the brand closer to the International Day of Awareness of Food Loss and Waste (IDAFLW). 
An internal study across all markets found that an average of 57% of respondents were aware (prior to taking the study) that reducing food waste is one of the most efficient ways of fighting climate change. In the US, however, that number is 37%. The US also ranks lower than the global average in thinking that food waste can be tackled at the consumer/household level. 
This study was the rationale behind this campaign and a general opportunity to increase the number of purchases made on the app (referred to as save ratios) in certain neighborhoods in the cities we operated in as well as an increase in new registered users.
•

 Bring relevance to consumers, communicating the impact of food waste reduction via positioning 
amid 
more popular solutions that they've already adopted
• Continue to build brand awareness, explaining TGTG's role in the solution with a very direct
CTA vs more movement focused
• 

Inspire action (through download and usage of the app, general social media engagement)
• 

Be positive, hopeful, and solution-oriented
DIGITAL - OUT OF HOME
NYC Subway, outdoor LinkScreens, and OUTFRONT units.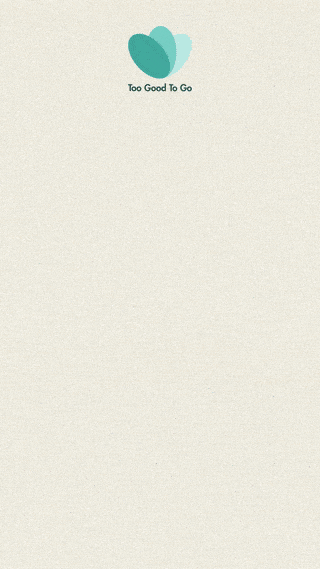 PRINT - OUT OF HOME
MTA Buses, Wild Postings and City Wide Recycling bins
PAID SOCIAL
Instagram and Facebook